Stars of the '70s, '80s, and '90s: Where Are They Now?
Ali MacGraw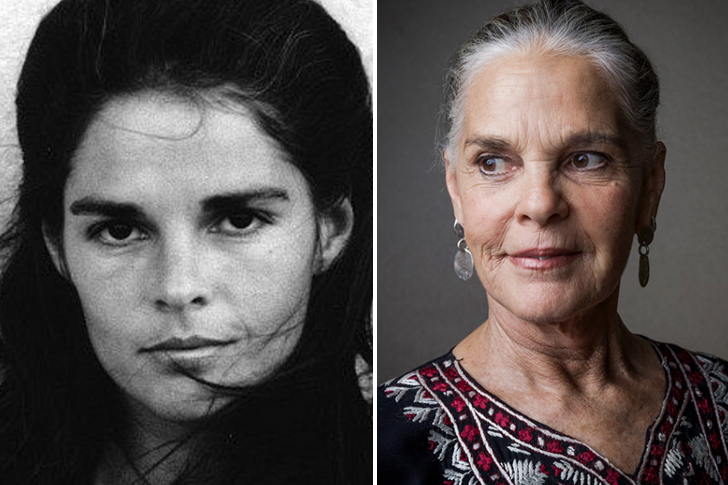 Ali MacGraw always made everything look so natural. From landing a role in a film (1969's Goodbye, Columbus), to defining a decade's style, to breaking the hearts of some of Hollywood's biggest egos, we can't deny that she had left a certain degree of impact on today's popular culture. After just three films, MacGraw was named the top female box office star in the world in 1972, and she was honored with a hands and footprints ceremony at Grauman's Chinese Theatre.
However, Ali MacGraw's acting days are long gone. Though she got nominated for an Academy Award for Best Actress, MacGraw has been out of the spotlight for over two decades. In recent years, the former actress has volunteered her time to support charities such as PETA. She has opened her yoga studio and has been one of the most prominent figures in the American yoga movement.