CRAZY AND LAVISH CELEBRITY INSURANCE POLICIES
We all know that celebrities or famous folks live a life radically different from ours. It's not just because they are always on the limelight and that they live their lives in the public eye, but their insurance policies are also extremely unique. Ordinary people spend on insurance policies— even premium ones— but they don't contain anything extraordinary to warrant a degree of curiosity. On the other hand, celebrities, athletes, and other famous public figures shell out gazillions of dollars on insurance policies that will make your eyes pop. Read on to find out which body parts are considered a celebrity's most valuable asset!
GENNARO PELLICCIA
INSURANCE: $14 MILLION
BODY PART: TONGUE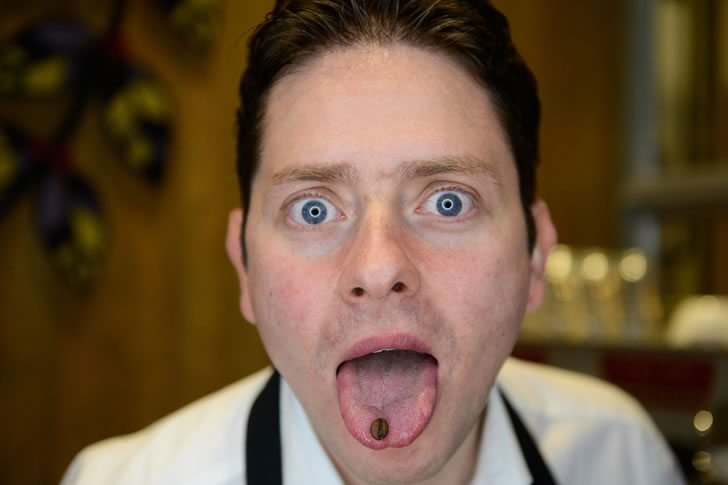 Caffeine overload! This must be coffee taster Gennaro Pelliccia experienced quite frequently. He was hired by Costa Coffee, the British coffeehouse chain founded 1971, as their coffee taster. As a result, he is credited to be responsible for the taste of about 108 million cups sold in Britain annually! Apparently, you need not only be a coffee lover, but you should possess taste buds that have refined, sophisticated taste, like Gennaro's.
Gennaro tastes and grades approximately 5,000 types of blends of coffee beans each year in Costa Coffee's roasting plant. He insured his tongue for 14 million dollars and protected it by staying away from extremely hot food! Also, within two days of his tasting period, he avoids snacking on anything with curry, lest he risks dulling his best coffee-tasting buds. His role is so important that Costa insured his tongue for so much money!