The Official Top 5 Most Expensive TV Actors
One way to become both rich and famous in Hollywood is by becoming a TV star. The biggest TV celebrities are not only the most well-known but are also the highest-paid actors. Basically living on set, memorizing so many lines episode after episode, and being on your best performance all the time is a ton of work. Being an actor may be glamorous but when they're in work mode, they have to stop doing anything else just so that they could provide the audience with the entertainment that they want and need. Because of the degree of their popularity, the demand for more episodes of the shows also increases. In this way, actors can charge the producers more and more. Being paid per episode, you could just imagine how much an actor gets for being the lead in a long-running TV series! Are you curious to find out just how much producers make an investment in these actors? Listed below are the top actors who had the highest-grossing salary from their TV shows.
5.Kelsey Grammer | $1.6 million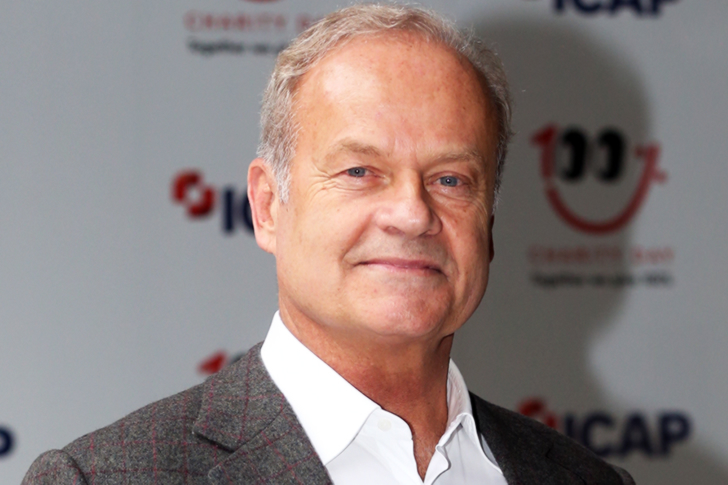 Given credit for being a classic TV show, Frasier became such a big show that it won 107 Emmy nominations and 37 awards. Kelsey Grammer, the show's central character won the Outstanding Lead Actor in a Comedy Series for the show and earned $1.6 million per episode.
4.Charlie Sheen and Ray Romano | $1.8 million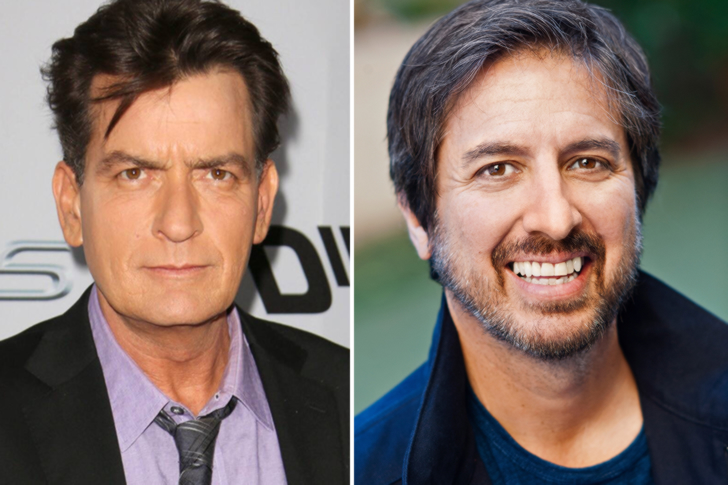 Before the controversial split from the hit series Two and a Half Men, Charlie Sheen was actually making a pretty decent paycheck from the show. He earned about $1.8 million for each episode. After he was fired by Warner Bros. Television, however, he was replaced by Ashton Kutcher.
On another sitcom, Ray Romano also got the same amount from playing Ray in Everybody Loves Raymond. He only earned $800,000 when the series started, but in the later seasons, the producers agreed to give him a raise. He earned $1.8 million per episode for this TV credit.
3.Helen Hunt and Paul Reiser | $1.9 million per episode
When Helen Hunt and Paul Reiser both starred on the popular 90's sitcom Mad About You, they negotiated to get a higher pay during the later seasons due to its huge success. The actors played a couple that was married and the story followed their escapades as they made their way through New York City and their married life.
2.Reese Witherspoon and Jennifer Aniston | $2 million per episode
After Friends, Jennifer Aniston worked with Reese Witherspoon on The Morning Show. Because they are also the executive producers of the TV show, they both demanded their salary be $2 million each for every episode that they did on the show. They both recognized that the companies they worked with are "real smart" and that if they agreed to make an investment in them for the show, they would know what they are doing.
1.Jerry Seinfeld | $2.4 million per episode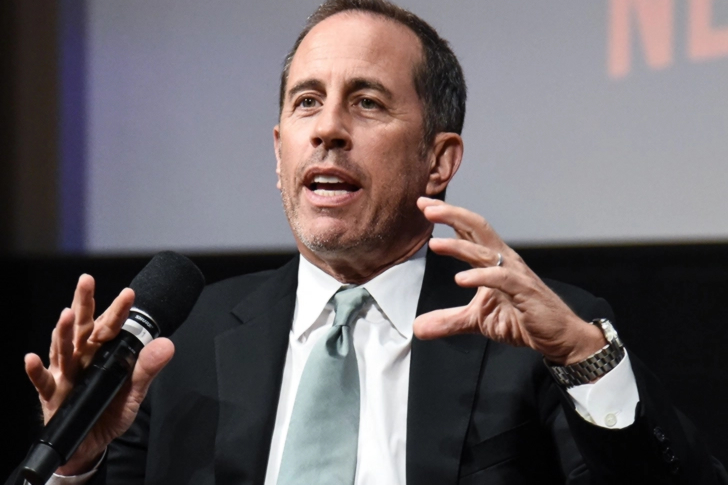 Comedian Jerry Seinfeld has made his name over the years and his self-titled sitcom during the '90s definitely contributed to that. Apparently, from 1989 to 1998, Seinfeld had a salary of $2,364,862 for every episode that he did on the show. After so many seasons, the actor grew tired and didn't want to keep going anymore even though at the point he was already offered $5 million for every episode. The degree to which the producers wanted it to keep running was massive. What a price to turn down!
Based on materials from The Things