Ellen Degeneres' Journey As An Openly Gay Woman In Hollywood
Coming Out to Her Parents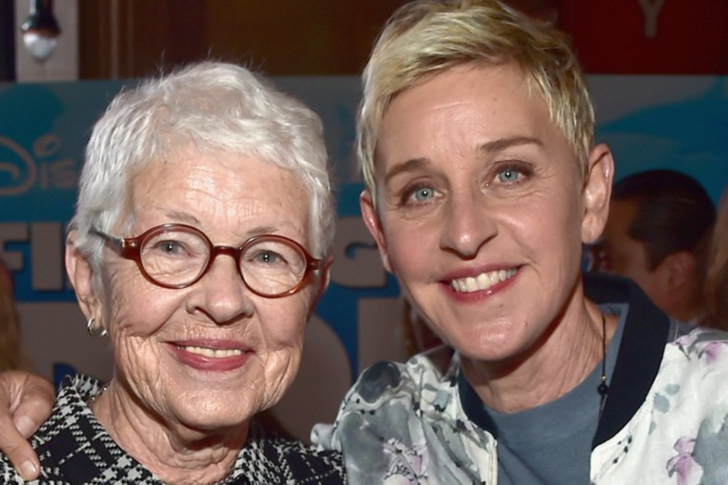 Ellen Lee DeGeneres learned of her talent in comedy at the age of 13. The Hollywood-famous comedian was born to an insurance agent and speech therapist on January 26, 1958, in Metairie, Louisiana. She had a brother who was 4 years older than her. After her parents got separated in 1971, she took it to herself to try and cheer her mother up.
Having known for a while about her sexuality, DeGeneres decided to come out to her mother at the age of 20. In a memoir entitled Love, Ellen, A Mother/Daughter Journey, Betty, her mother, shared that receiving the news from the comedian was very much unexpected. Through her shock, Betty accepted her daughter right away but was concerned with how the public would take the news.
Her Tragic Heartbreak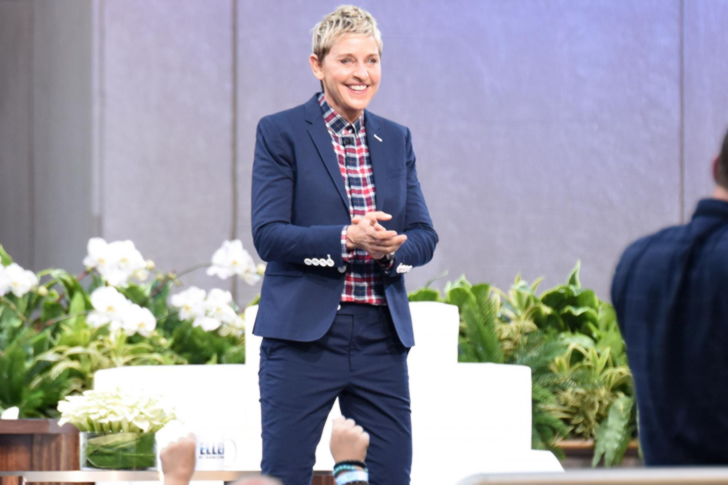 At 22 years old, the comedian had experienced great regret and devastation. She moved out of the home she shared with her then-girlfriend Kat Perkoff after an argument. Perkoff tried to convince her to make amends but at the time DeGeneres pretended not to listen.
When she finally went home, she passed by car wreckage on her way. Later on,+ she found out that Perkoff had been involved in that accident and with the degree of the crash, didn't make it out alive. The comedian felt very guilty and wished she could have talked to Perkoff before the accident had happened. In her grief, she wrote a comedy monologue where she has a conversation with God called Phone Call to God. Little did she know that the monologue would lead to her fame.
Being the First Openly Gay Woman in Hollywood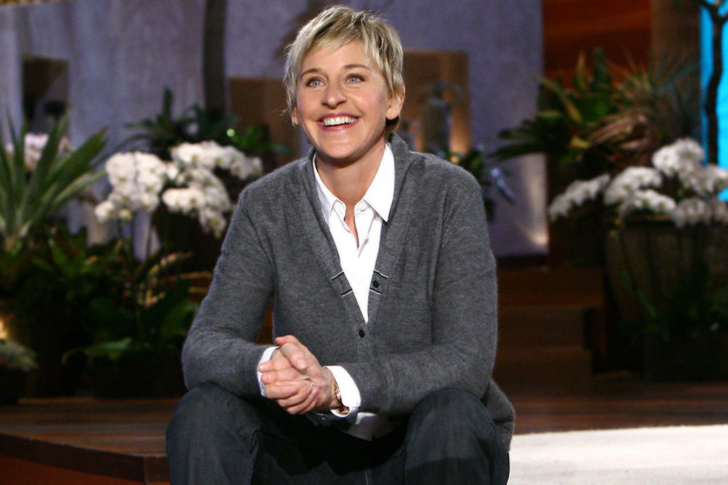 Her big break in 1986 happened after she performed her monologue on The Tonight Show Starring Johnny Carson. Her performance won over Carson and shocked everyone when he invited her to sit with him for an interview. Being only one chosen among the many stand-up comedians who performed their piece, DeGeneres admitted that it was the moment that started her career.
In 1994, she was cast as Ellen Morgan on the sitcom These Friends of Mine. The comedian's role showed to be a big hit when it was retitled as Ellen, after being confused with Friends.
This is when DeGeneres learned that success came with a price. People started digging into her private life and speculations regarding her sexuality came out. This scared the comedian as she knew that all her investments in her career would go to waste if news of her sexuality went out, but she, later on, changed her mind. She was on the cover of Time magazine with her coming out on the headline on the same week when her character Ellen Morgan confessed as a lesbian on the show. Her ratings started to decline and she was labeled as 'Ellen DeGenerate.'
Becoming The Ellen DeGeneres
Though she received a lot of criticism with her coming out, DeGeneres felt free. She announced her relationship with actress, Anne Heche. Everyone was shocked by the sudden reveal. Ellen suffered and was discontinued. Doors were closing, but to her credit, new doors started to open. She was offered a role of on Will & Grace, featuring a gay couple.
Even with some doors opening for her, the comedian hit rock bottom after the end of her relationship with Heche. Her only salvation was being the voice of Dory on Finding Nemo. The movie was a very big hit that won several awards.
In the same year, she came back on TV as The Ellen DeGeneres Show. After having A-listers as guests, the show became big. The show won 4 out of its 11 Emmy nominations.
Paving the Way For the LGBT Community
After another relationship, the comedian dated Portia de Rossi, an actress, who before their union, admired DeGeneres only from afar because of her fear of coming out. Four years into their relationship, the couple got married just as same-sex marriage was legalized in California with the help of lawyers who pushed for the restoration of the right of same-sex couples.
More Hollywood stars came out after everything DeGeneres has done. A website named AfterEllen.com was put up as a forum for lesbians and bisexuals. Barack Obama even honored the comedian for her LGBT campaign and awarded her the Medal of Freedom, the country's highest civilian honor. Everything seemed to fall into place for Ellen DeGeneres.