Taylor Swift's 10 Relationships and Her Many Songs About Them
The multi-awarded singer has mentioned on many occasions that she has written multiple songs about her past relationships. Swift has released albums that have topped the charts thanks to these relationships that have inspired her songs. Below are 10 relationships that the singer had and the many songs about them.
Jordan Alford
The song Picture to Burn was written about Swift's high school boyfriend, Jordan Alford. According to a song he was a redneck who never let her drive his pick-up truck. It was rumored that he broke up with her for her friend. In the end, it wasn't much of a loss for Swift as she is now a multimillionaire who doesn't need to worry about loans and mortgages.
Joe Jonas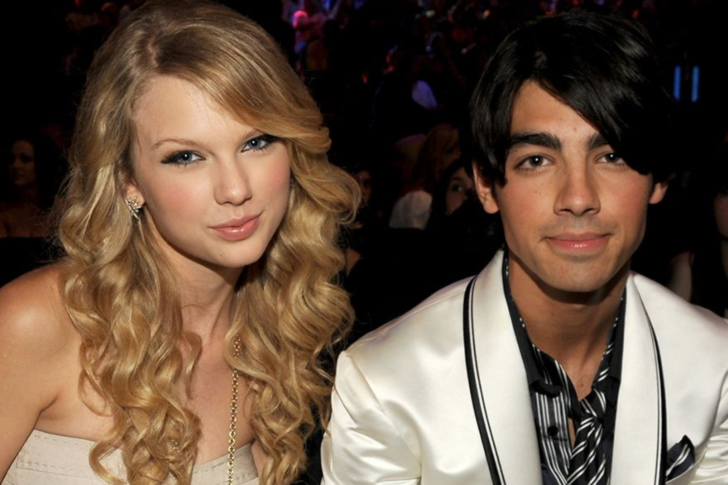 Jonas and Swift's relationship started out well. They seemed so loving at the beginning and Swift was even good friends with his brothers. It was sad to see their relationship ending through a 27-second phone call. Swift wrote multiple songs about Jonas such as Last Kiss, Forever and Always, and Holy Ground. I guess he was wrong when he promised her forever and always.
Taylor Lautner
Back to December, a song about regret and apologies, to some degree, as it talked about not being able to give back the love that is received was rumored to be written about Lautner. Swift and Lautner played as a couple on the movie Valentine's Day. Their relationship seemed to be short-lived but it ended on good terms.
John Mayer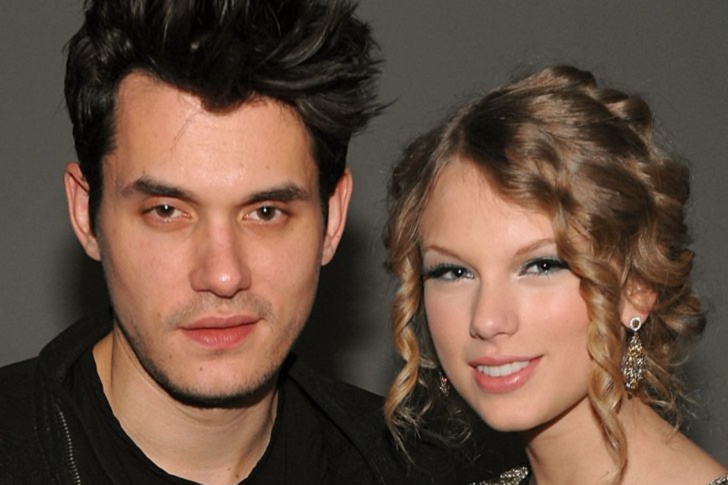 Their entire relationship was a mess. Mayer was 31 years old at the time and Swift was 19. Most of the songs Swift wrote about him like Dear John and I Knew You Were Trouble were mostly about Mayer taking advantage of her innocence.
Jake Gyllenhaal
The song We Are Never Ever Getting Back Together is rumored to be about Gyllenhaal. The singer and her ex were once photographed walking hand in hand with Gyllenhaal's scarf wrapped around her neck. The scarf was a giveaway as it was also highlighted in the music video.
Connor Kennedy
Swift has always had a record of bad relationship investments. Begin Again was rumored to be about Kennedy. It is a song about being with someone who seems to be like a whiff of fresh air after going through so many toxic relationships.
Harry Styles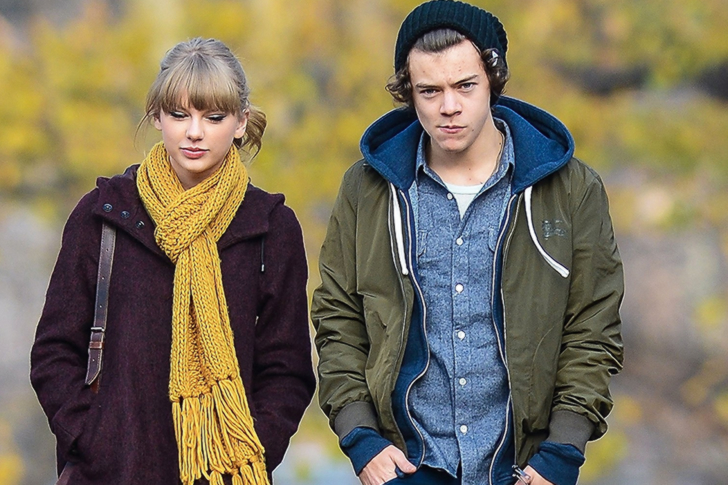 Swift and Styles' relationship has been the topic of tabloids even after their break up. Being two of the most talked-about celebrities, it was a shock for fans when they were spotted together. Their relationship seemed rocky to start with and seemed to have ended badly, too. Swift wrote Style and Out of the Woods for her pop-star ex.
Calvin Harris
After the disaster and drama Swift went through with her break up with Styles, Swift dated DJ Calvin Harris. They seemed to be the perfect couple as they took photos at the beach and admired each other. But like all good things, these moments had come to an end. Harris betrayed Swift while her attorneys were dealing with her issue with Kanye West and Kim Kardashian. Swift wrote I Did Something Bad and I Forgot You Existed for the Scottish DJ.
Tom Hiddleston
A few days after her breakup with Harris, Swift was found dancing with Hiddleston at the Met Gala. They were spotted by paparazzi showing public displays of affection but their relationship ended soon after. On Swift's song Get Away Car, she talked about a rebound and how she knew they never had a shot.
Joe Alwyn
Joe Alwyn is not one of her exes but is the "London Boy" who the singer is currently dating. To Swift's credit, after all those relationships that ended in disaster, she finally found someone who stood by her through thick and thin. Alwyn doesn't just have 2 or 3 songs written about him, he was the main character of Swift's songs from her album Reputation to Lover. They are currently spending time in quarantine together with Swift's cats.