On-screen Couples Who Dated Off-screen
Spending a lot of time together with your co-stars usually leads to the development of relationships. Some work out well and others don't end well. Nonetheless, it's always fun and exciting to find out that your favorite on-screen couples share a good relationship in real life. Below are some on-screen relationships that may or may not have ended in marriage.
Jackie and Kelso
In 1998, Ashton Kutcher and Mila Kunis played Jackie and Kelso in the comedy series That 70's Show. When their characters dated on the show, the two weren't in a relationship in real life yet. It was only in 2012, six years after the show ended when they started dating. The couple is now happily married and has two children.
Lucas and Brooke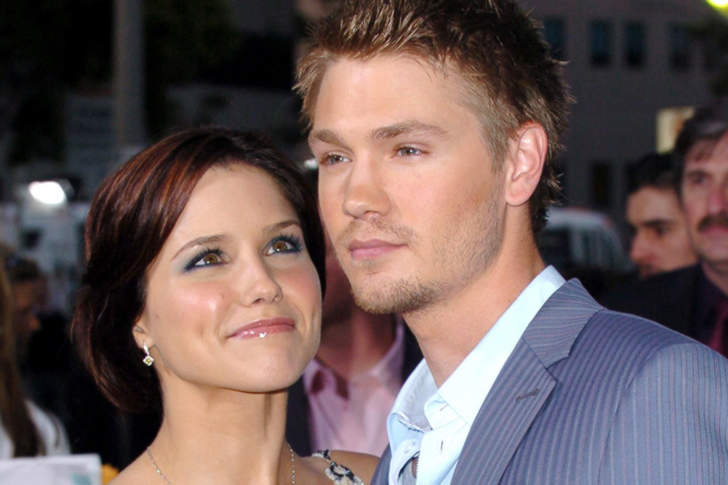 One Tree Hill co-stars Chad Michael Murray and Sophia Bush met at the set of the show but were soon found to be dating. They were an on and off couple during the run of the show and got married in 2005. Sadly, their marriage ended shortly after having their lawyers finalize their separation after 5 months.
Chase and Cameron
Jesse Spencer and Jennifer Morrison played Chase and Cameron on House, M.D. as doctors who dated and got married. Spencer and Morrison also dated in real life but broke up in the same year they were set to be married.
Leonard and Penny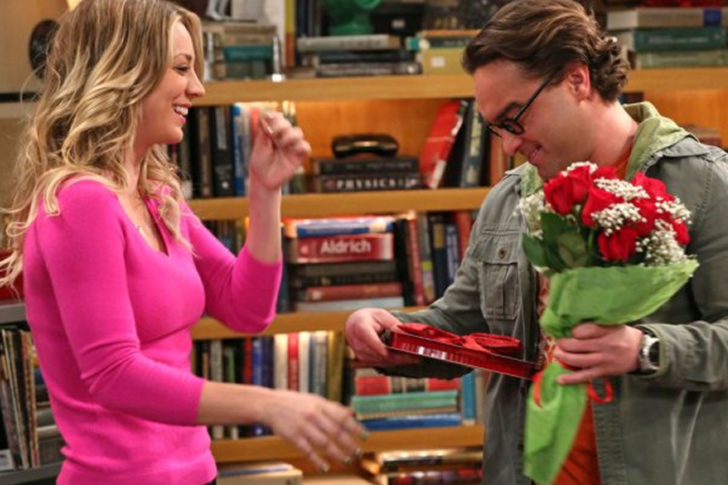 After working together as Leonard and Penny on the hit series The Big Bang Theory, Johnny Galecki and Kaley Cuoco started dating in 2008. The couple eventually broke up after two years, but to their credit, decided to remain good friends. Cuoco is currently married to Karl Cook and Galecki was invited to the wedding.
Damon and Elena
Nina Dobrev and Ian Somerhalder dated for a few years after meeting on The Vampire Diaries. On the show, Elena was caught between two brothers who were in love with her, Stefan and Damon. In the end, Damon and Elena stayed together. The same cannot be said for Somerhalder and Dobrev as they broke up shortly after Somerhalder proposed to Dobrev.
Jon Snow and Ygritte
Jon Snow and Ygritte started a relationship together on the series Game of Thrones from 2012. In the show, Ygritte died in the arms of Jon Snow after being hit by an arrow. On the bright side, though their characters faced a lot of devastation on the show, Kit Harrington and Rose Leslie got married in 2018. They are very much happy in their current relationship and are probably putting some time on investment planning as they start their family.
Rufus and Lily
Matthew Settle and Kelly Rutherford were found to have an on and off relationship while playing Rufus and Lily on Gossip Girl. Though there wasn't an actual confirmation of their relationship, their closeness and posts on social media were enough to point out that they were a couple in real life.
Dan and Serena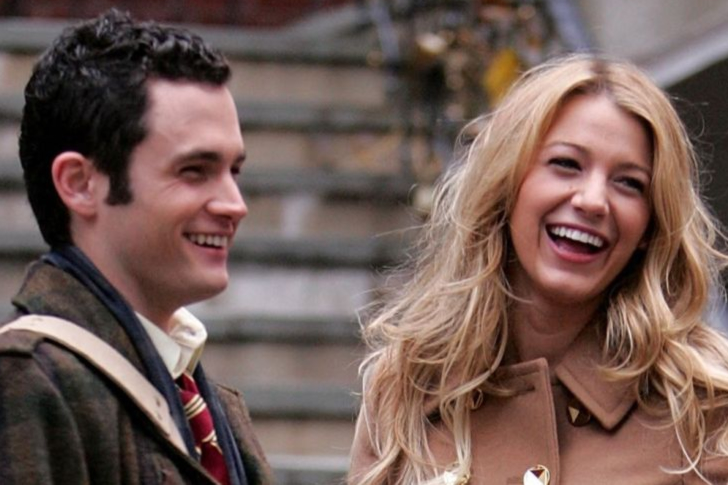 Dan and Serena on Gossip Girl started going out the same time the actors of the role, Penn Badgley and Blake Lively dated. While their characters ended up together, Badgley and Lively went their separate ways in 2010. They still remain friends to this day.
Daniel and Amanda
Josh Bowman who played Daniel and Emily VanCamp who played Amanda on Revenge, like their characters, are married in real life. They both began dating in 2012, and in 2018, decided to put their investments together as they tied the knot. The couple has been together for 8 years and is still very much in love.
Philip and Elizabeth
The Americans started in 2013 with the intense relationship between Philip and Elizabeth who were married spies in the series. Actors Matthew Rhys and Keri Rusell started publicly dating in 2014. Ruselle was previously married and ended it with his former husband in 2013, prior to her relationship with Rhys. The couple had a son in 2016 and are currently still in a relationship.