Jennifer Lopez and Alex Rodriguez Reconnecting After 12 Years
Jennifer Lopez and Alex Rodriguez met for the first time in 2005 while they were still in committed relationships. Twelve years later, Lopez and Rodriguez reconnected and then got engaged in 2019.
Since their union as a couple, they have been frequently talked about in Hollywood and often labeled as one of the most adorable couples.
Meeting in 2005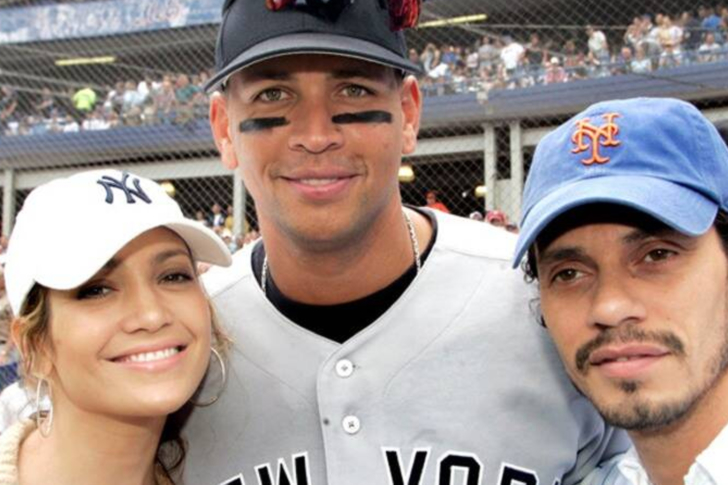 In May 2005, Lopez and her ex-husband, Marc Anthony were watching a baseball game at Shea Stadium in Queens, New York. It was where Lopez first met the New York Yankees third baseman, Alex Rodriguez. During their meeting, they shook hands and Lopez recently claimed that she felt something like electricity for a while after the handshake. Sounds a lot like destiny, don't you think?
Lopez and Anthony ended their marriage with the help of their lawyers in 2014. They separated in 2011 but only had it finalized 3 years later. They both share custody of their children, Max and Emme.
Meanwhile, Rodriguez was also married to Cynthia Scurtis in 2002 and decided to separate ways in 2008, with Scurtis having primary custody of their children, Natasha and Ella.
Spring 2017
During the Spring of 2017, Lopez shared on Ellen that she bumped into Alex Rodriguez while having lunch. Rodriguez asked her out and that was the beginning of their relationship.
In a joint interview, Lopez admitted that she looked quite like a boy that day. She came from a shoot for her show, Shades of Blue, and was dressed as her character, Detective Harlee Santos. Rodriguez suddenly appeared and said that she looked beautiful that day. To his credit, his charm seemed to win the actress over.
Rodriguez continued to share his sentiments of how much he adores Lopez in his interviews. He would often talk about how much of a great time he is having with her.
The couple attended the Met Gala together. The way they enjoyed each other's presence that night, won them the heart of Hollywood.
Summer 2017
Lopez shared on social media a photo of her and Rodriguez spending time with their four children. From what is seen in the photo, it is evident how well the children get along.
After being spotted in their trips to Paris, Rodriguez shares that she admires how business-minded Lopez is. She must have put a lot of time in following the advice of her financial advisor. Rodriguez also shared how he loves the fact that she is very hardworking and how she can be a great role model for his daughters.
Around this time, Rodriguez was often seen at the set of Shades of Blue, supporting Lopez.
Fall 2017 to Winter 2018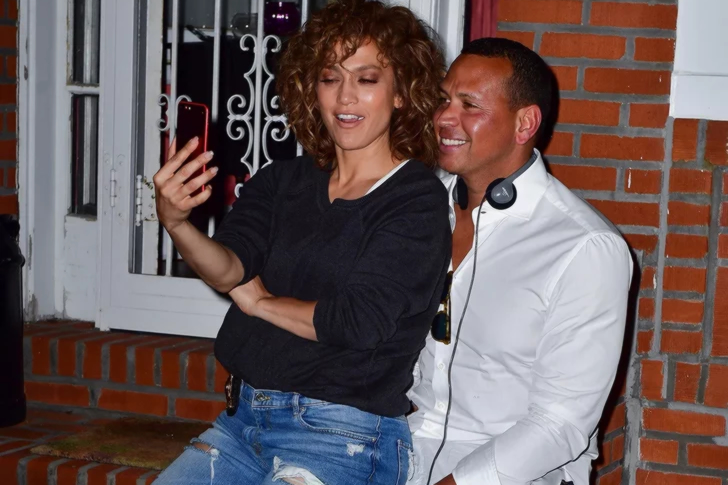 From September of 2017 to March of 2018, the couple was often seen supporting charitable events. Lopez and Rodriguez must have put in investments to help these causes.
The couple also shared on Entertainment Tonight and Harper's BAZAAR how amazing the year has been for both of them and how much they enjoyed each other's company, and in terms of marriage, they were still at a point where they didn't want to force it.
March 2019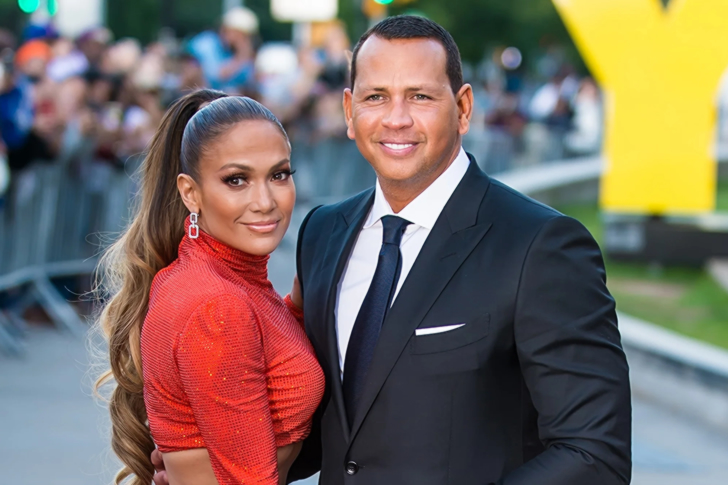 Two years into their relationship, Lopez and Rodriguez finally got engaged. Prior to this, the couple has told the media that they were very much happy and loved how their family got along well with each other. Their engagement happened in the Bahamas, as it was a surprise for Lopez.
Everyone was ecstatic about the news, even Barack Obama congratulated the couple on their engagement.
Since then, the couple was often seen beside each other, facing their daily endeavors and making their fans giddy with how cute they both are as a couple.
The two of them recently bought a $40-million house in Miami in an A-list neighborhood. With the price of the property and the VIPs living in the area, the houses there must have the best home security systems.