How Taylor Swift Won the World Over
Known for having 'a long list of ex-lovers' and writing very relatable breakup songs, Taylor Swift has taken the world by storm. She started out releasing country music in 2006 and continued on to become one of the most talked-about artists 14 years later.
Swift's Childhood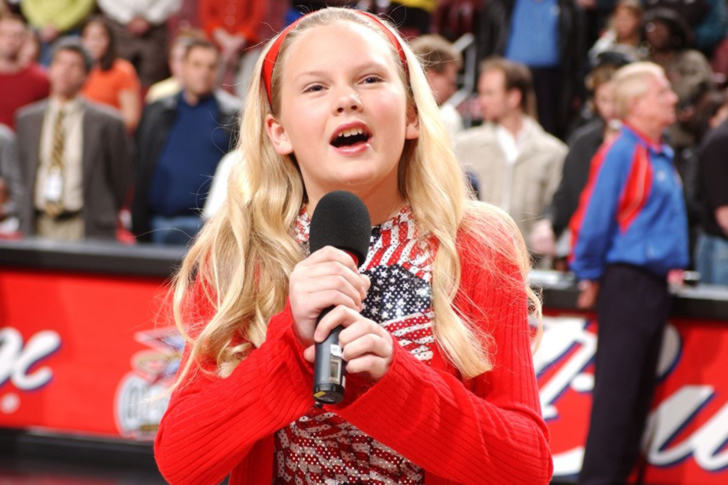 Singer/songwriter Taylor Alison Swift was born on December 13, 1989, in Reading, Pennsylvania. With her talents at a young age, she was seen to follow the footsteps of her grandmother who used to be an opera singer. Swift sang at local events and joined singing contests at the age of 10. Two years later, she began writing her own songs and learned how to play the guitar.
Swift's parents were very supportive of her passion for music. They'd often take her to Tennessee, the capital of country music, for her to co-write songs and land a recording contract. The family put a lot of investments into their daughter's dream and later on moved near Nashville to further her career.
Landing a contract with Scott Borchetta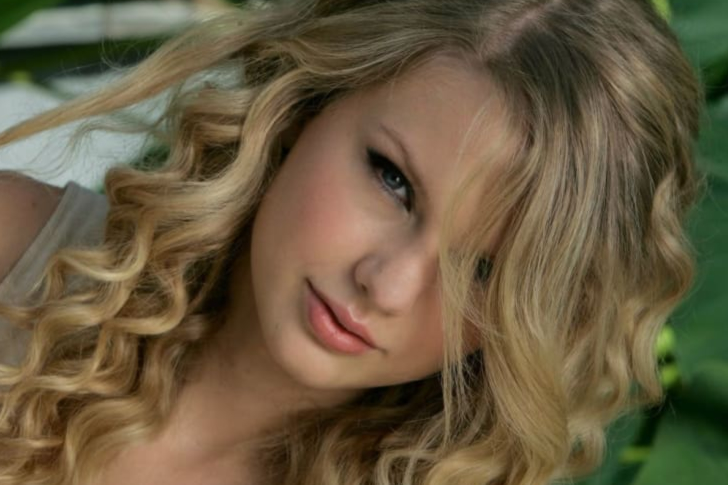 After a performance at a cafe in Nashville, Taylor Swift was scouted by Scott Borchetta and signed her a record deal. Her first single was Tim McGraw which topped charts after its release. Multiple tracks she released afterward also became a hit. Swift's first album sold about 5 million copies. The singer-songwriter just began her career but she was already making waves.
In 2007, a year after the release of her first single, she was already given two awards. She then released a Christmas album, Sounds of the Season: The Taylor Swift Holiday Collection.
Adding to Her Long List of Successful Releases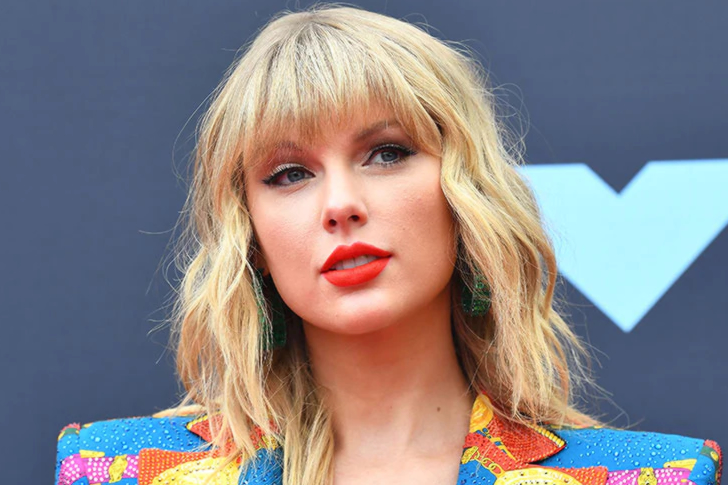 In 2008, Swift once again topped charts, not just on the country genre but also on pop charts with her album Fearless and stayed for 11 weeks. The release of her album followed her winning a Grammy for Best New Artist.
The singer-songwriter continued making a name for herself in the music industry. She kept winning and taking home award after award. To some degree, being a new artist and winning against the biggest names in the industry isn't all that great. During the MTV Video Music Awards, Swift was nominated and won Best Female Video. Having been nominated together with Beyoncé, this brought shock to a lot. While Swift was saying her speech, Kanye West snatched the mic from her and announced that the R&B artist should have won instead. West eventually apologized to Swift but this incident started their long-running feud which involved attorneys of both parties.
Swift started selling out shows faster than you could finish any of her songs. After being the youngest female artist to win Album of the Year at the Grammys for Fearless, the award-winning singer released another album, Speak Now, which debuted No. 1 on the Billboard 200 chart.
The singer-songwriter's albums made records release after release. Swift didn't stop topping previous records she's made. Other than her songs being very relatable to teenage girls, she is also known to have multiple short-lived relationships that always seem to 'go down in flames.'
Most of Swift's songs are written about past relationships, always making the ex-lovers as the bad guys. The singer soon released her album, 1989, which had Blank Space as one of its tracks. The lyrics of the song spoke about Swift in the eyes of the media. Another track on the album was Shake It Off, a message the singer was probably trying to tell herself a lot, just to shake all the hate off. The album won multiple Grammy Awards.
Changing Her Reputation
Women are often shamed for standing up for herself and Taylor Swift is not an exception. She was often painted in a bad light on the tabloids. Swift soon decided to release an album entitled Reputation in 2017. The album made a lot of controversies and did not win any awards. One of the songs on the album, Look What You Made Me Do, contained a short monologue that said "I'm sorry, the old Taylor can't come to the phone right now" followed by "she's dead." These lines indicated that Swift was done being pushed over by the media and she was starting a new reputation. To her credit, her tour for this album was one of her best ones yet.