Hollywood's Unlikely Celebrity Couples
Relationships never remain hidden in Hollywood. A lot of lovely couples catch the eye of the public and are often talked about on news reports and magazines. Some couples are loved and some are criticized. Below are some couples that shocked the media with how unusual their pairings are. But if it works, it works – love truly works in such mysterious ways.
Russell Brand and Katy Perry
The pair started out dating after getting to know each other on the set of Brand's film Get Him to Greek. Their love story seemed to be too fast-paced as they got married not long after they started dating. Their marriage didn't last either as they had lawyers deal with their separation after 14 months. After their divorce, Perry's mental health suffered and Brand still often mentioned that he still felt warm about her.
Megan Fox and Machine Gun Kelly
The Transformers actress Megan Fox and rapper Colson Baker, or more commonly known as Machine Gun Kelly, met while filming Midnight in the Switchgrass. Fox was previously married to Brian Austin Green but they got separated in August of 2015 while she was pregnant with their third child. Fox is now enjoying spending time with the rapper, though her ex-husband still continues to be bothered by her new relationship.
Channing Tatum and Jessie J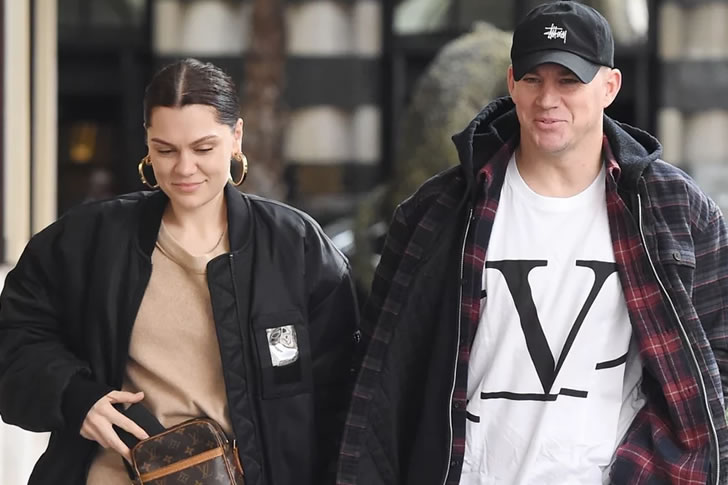 Channing Tatum and Jessie J are currently dating after Tatum and Jenna Dewan's long marriage came to an end. The couple share that their relationship isn't the serious type and that it's just calm and casual. To their credit, they don't seem to find any problem with this type of commitment and seem to be having a lot of fun in each other's company.
Ariana Grande and Pete Davidson
Award-winning singer Ariana Grande and comedian Pete Davidson started their relationship in May of 2018. At the beginning of their relationship, Grande and Davidson were both recently from a breakup. It was then revealed on Us Weekly that the couple was engaged after a month. They must be making each other very happy to decide to be engaged that quickly.
Zack Braff and Florence Pugh
In April 2019, actors Zach Braff and Florence Pugh revealed their relationship. Their relationship became controversial after a fan pointed out that they had a 21-year age gap. They are currently spending time in quarantine together. It's a good thing that they are both of legal age as if the circumstances were different, they would probably have to bring in their attorneys.
Flavor Flav and Brigitte Nielsen
Their short-lived relationship started in 2004 after meeting in a VH1 reality series The Surreal Life but quickly ended one year later.
Sandra Bullock and Jesse James
After previous relationships with famous actors, Sandra Bullock shocked everyone when she got married to Jesse James in 2005. The couple adopted a son while they were in a relationship together, but the actress' relationship with the motorcycle builder ended in June 2012. Sandra is now left to raise their son alone but this shouldn't be such a problem for the actress as she probably has enough to keep her adopted son off of student loans.
Lady Gaga and Taylor Kinney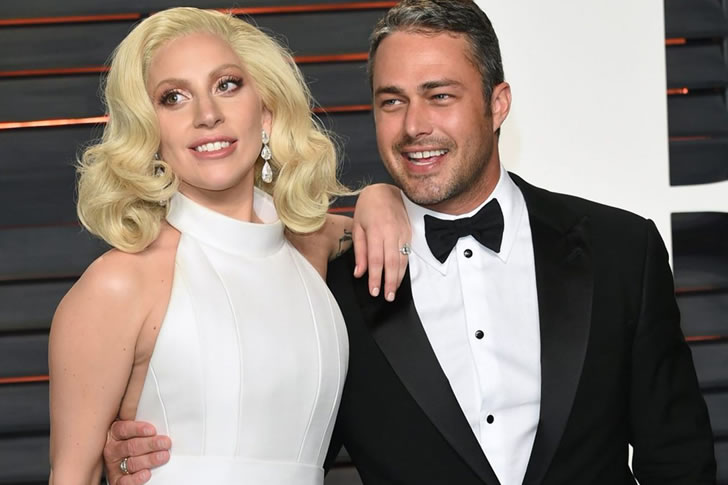 Singer Lady Gaga, who is known for her outfits and themes that would surely drive you crazy, found someone who is what the public would consider relatively normal. They first met on the filming of her music video 'You and I. ' Gaga shared that she is in a submissive relationship with Chicago Fire actor Taylor Kinney. Their domestic relationship seems to be very comfortable and they seem to live the perfect couple life. These two are in it for the long run.
Cameron Diaz and Benji Madden
Nicole Richie introduced the actress and Good Charlotte rocker. They became an official couple in May of 2014. They are both happy to have met and found each other. The couple shared that it was nice to have someone to date. Without any money loans to think of, it surely is just fun meeting someone and dating.