Getting to Know The Big Bang Theory's Jim Parsons
After playing one of the main roles in The Big Bang Theory for over 12 years, it is without denying that the show is one of the biggest reasons for the rise to fame of Jim Parsons.
About Jim Parsons
This actor who took on the role of a brilliant and socially awkward physicist Sheldon Cooper on The Big Bang Theory has a lot of achievements up his sleeves. He received his degree in Theater from the University of Houston and took up further studies at the University of San Diego. While on the hit comedy show, Parsons won four Lead Actor Emmy Awards. Other than his highly-acclaimed role as Sheldon, the actor is also known for his Broadway performances and appearances in films like The Muppets and Hidden Figures.
Life Before Acting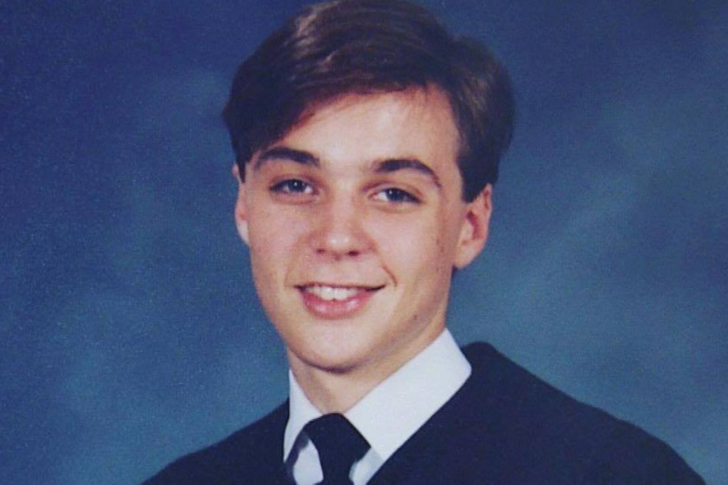 Born on March 24, 1973, Parsons grew up in Houston, Texas. He is the son of the president of a plumbing supply company and a school teacher. The actor grew up together with his sister, Julie, who is also a teacher like their mother. His drive to become an actor started when he starred in a school production at the age of six. His love for the arts was further deepened when he took piano lessons while in kindergarten. Parsons spent a lot of his time writing scripts and productions during his childhood.
When he was in high school, he participated in school plays and projects and stood out among his classmates. His talent and passion for the craft were refined after taking up a degree in theater and pursuing further studies related to acting. He was also accepted in a two-year course in classical theater. His investments in his passion for acting has truly worked in his favor in the end with how well he portrays his roles.
The Beginning of His Career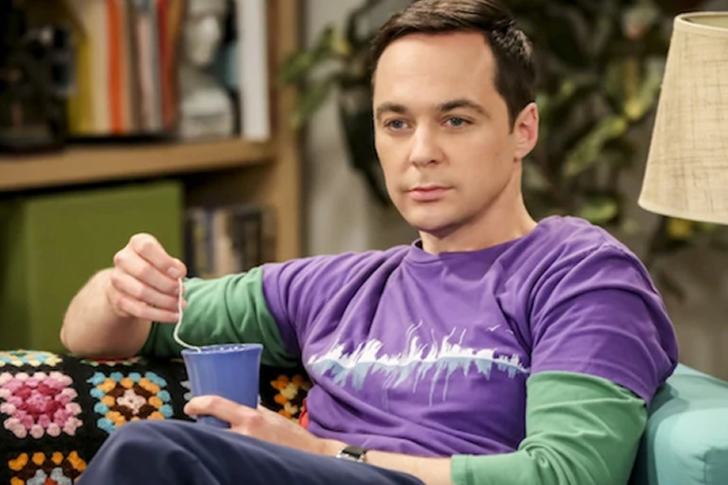 To officially start on his acting journey, Parsons moved to New York City. He tried to find roles in plays and some TV shows and starred in a part of the film Garden State. His struggle to find the perfect role continued until he impressed the co-creator of The Big Bang Theory Chuck Lorre.
Jim Parsons' Breakthrough
The actor started playing the role of Sheldon in September of 2007. During his script reading audition, he felt that the role would be a perfect fit for him. Parsons may not have any emotional attachment to the character but he knew that he would be able to portray Sheldon Cooper well. The way the script was written enchanted the actor and he fell in love with its rhythm.
The role required a lot of skills and talent, and to his credit, Parsons was able to do it perfectly. Together with the other cast members, they shot the TV series for almost 12 years. In 2018, it was announced that the show would end after its 12th season. Parsons decided to resign from the job as he felt it was time to move on from playing the role of Sheldon Cooper. Even after the end of the show, it still manages to pull in new viewers day by day.
Other Movies and TV series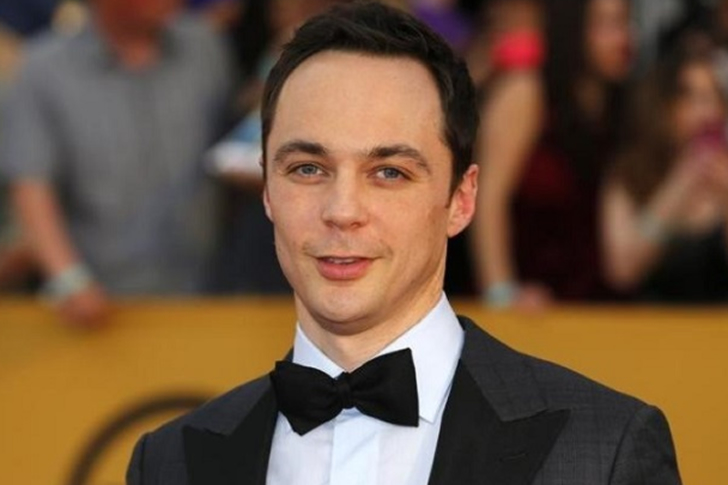 In 2011, he appeared both in the comedy film entitled The Big Year and the comedy musical The Muppets. The year after, Parsons landed roles in Broadway shows. Since then, he has appeared in multiple theater productions and movies.
The award-winning actor received his star on the Hollywood Walk of Fame in 2015, a very big and notable achievement for artists. With all the work he has done and continues to do, he will surely leave a mark in this industry.
Into His Personal Life
He received a lot of success in his career and currently lives mortgage-free in New York City.
Parsons has openly admitted that he is gay and is married to an art director. The actor and Todd Spiewak got married in May 2017 and are very much in love up to this day.