Editing Mistakes Viewers Caught On-Screen
Making films and TV shows may not be the easiest job, especially when you know that your avid viewers tend to over-analyze every corner of every frame. Our favorite shows and movies may tell a great story and show the best costumes, but sometimes, the audience just can't help but notice a few minor – and sometimes major – mishaps on the screen. From modern technology perched on the flooring of a story set in the past to an obvious stand-in due to an actor's absence, we have listed down some editing mistakes that viewers have caught on-screen.
Game of Thrones
The Game of Thrones series is set in a very different time when blood and gore were mixed with royalty. Obviously, coffee cups and water bottles do not go with the setting they project here, but in one episode in the last season, David Benioff, the show's creator, admitted to having felt embarrassed for overlooking the coffee cup in the middle of the set. Also in the last season, a water bottle was seen beside Samwell Tarly and then beside Ser Davos in the very last episode. A computer charger, likewise, would not belong in the show because electricity was not present, but one was seen near Stannis in Season 5. Besides the misplaced beverages and tech, another detail was also questioned by the fans. Misandre revealed in Season 6 that she was young because she wore her necklace, but viewers were quick to point out that in Season 4, she was not wearing the necklace. When asked about the incident, Carice van Houten, the actress, considered it an "oops moment".
Star Wars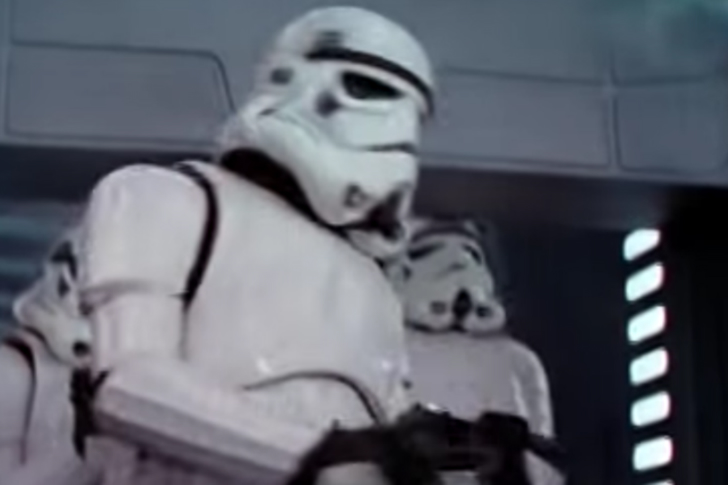 The Star Wars movies are such a fad. Avid followers of the franchise worship it, but they were also the ones who spotted a stormtrooper hitting his head on the roofing in A New Hope. The actor, Laurie Goode thought he wasn't in the frame when this happened but he saw himself in the final cut and immediately made the distinction.
Harry Potter
Another movie series with a cult following degree of admiration is the Harry Potter movies. The eyes of Harry were always described as alike with that of his mother's ever since the story started, but when Lily Potter was finally shown on camera, her eyes were brown while Harry's were always blue.
Pretty Woman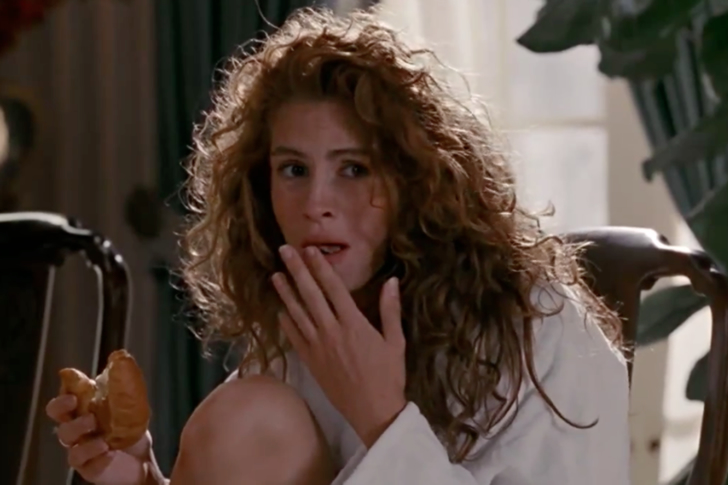 Food is always hard to follow when shooting a scene, as it is something that is used up during filming. Maybe, sometimes you run out. In Pretty Woman, Julia Roberts was seen with a croissant for breakfast. The screen then shows Richard Gere who is in the scene with her. When she returns to the camera, however, she is now eating a pancake. That change was pretty quick and noticeable.
Friends
The Friends sitcom was also a hit when it was airing. Even up to date, it has become one of the most-watched shows on Netflix. Seeing that a lot of people watch it, it is also subject to scrutiny. The stand-ins, in particular, were spotted by viewers. During Season 8, Courtney Cox's stand-in for Monica's character was shown on-screen for a second. In Season 9, Jennifer Aniston's stand-in for Rachel was also pretty visible. We get that they're necessary investments for when the actual actors weren't available but they could do better at hiding them.
Big Bang Theory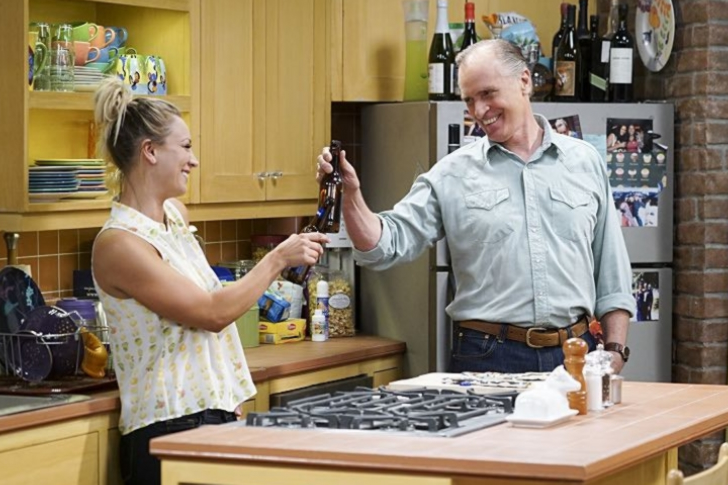 Another great TV series that has gone on for so long is The Big Bang Theory. Seeing that the characters of the show were smart people, it would follow that those watching the show were also pretty smart. A few details were pointed out by fans. When Penny talked about her father during the earlier shows, she called him Bob, but when "Bob" appears in the later seasons, his name becomes Wyatt. Another inconsistency was also noticed in the episode The Good Guy Fluctuation when Leonard insists that he doesn't drink wine. He credits this to giving him migraines but he always drinks wine all throughout the show.
The Lord of the Rings
The Lord of the Rings movies also have a huge number of fans and they have not let the following bloopers go unnoticed. When The Two Towers begins, Pippin and Merry are seized by the Orcs so their hands are bound, but in one fighting scene, Pippin's hands are free. You would think you missed something that freed him but this is followed by another shot of him still bound. In another scene, Éomer is also seen dropping his sword while he was with his horse when Aragorn and Rohirrim meet.
Movies and TV shows are a great way to spend our downtime after our online classes or work, even if we see little mistakes here and there, we still find them enjoyable. With that said, our favorites still remain our favorites even though they sometimes screw things up. We're a forgiving audience. After all, it's a part of the entertainment.
Based on materials from Esquire