10 facts you'd love to know about Jennifer Aniston
From her breakthrough role in Friends to her unforgettable comedic nature, Jennifer Aniston is not new to any of us. She has become a name used quite often in Hollywood, which is not a surprise, given her investments in her career.
Being as big as she is, she has quite a following, but not everyone knows everything about her. Below are 10 interesting facts you'd want to know about the actress. From her high school days to her fears and development as an actress, there are still some things you don't know about her.
When she was in high school, she tried going for a goth look.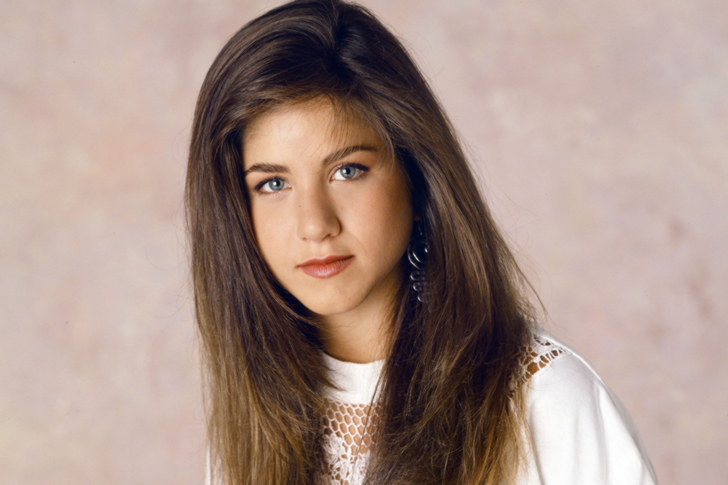 The A-list actress claims that when she was in high school, everyone started to experiment and worked on their appearance. Aniston said she didn't want to do the same, but instead, tried going after a look which was the most rebelliously unattractive.
Aniston's parents were both actors and they tried to discourage her from joining the industry.
The actress shared that her father begged her not to join the industry and become a lawyer instead. Her mother starred in multiple shows in the 1960s and her father was part of the cast of Days of Our Lives.
Growing up in New York City, she came to love theater and wanted to be a part of it. Aniston was determined to become successful in Hollywood just to prove her parents wrong.
Before getting her first job as an actress, she worked multiple jobs.
Before moving to Hollywood, Jennifer Aniston worked multiple jobs in New York. When she was 19 years old, Aniston worked as a bike messenger. She admitted that it was the toughest job she's had and she only lasted two days. She shared that she once drove into an open car door. Guess she had to call an insurance company for that.
Other than her funny experience with being a bike messenger, Aniston shared that she tried working as an ice-cream scooper and a waitress. She also worked as a telemarketer before landing jobs as an actress.
She wasn't a fan of her famous hairstyle.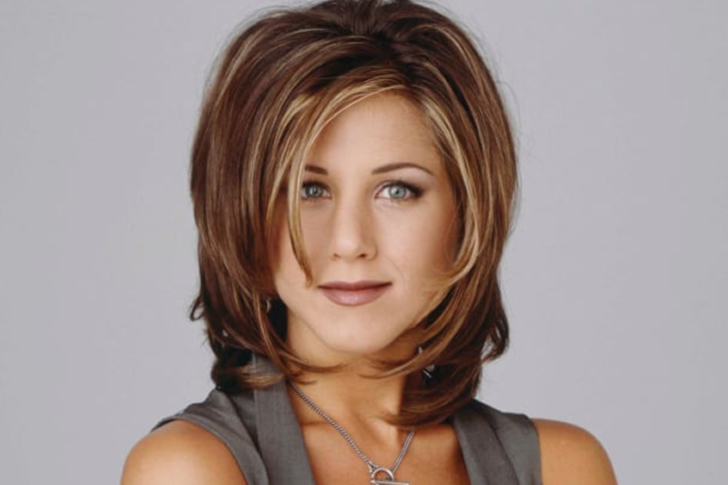 Aniston's hairstyle during the early episodes of F.R.I.E.N.D.S. became a huge trend. Everyone started copying the hairstyle, but the actress who played Rachel shared that she thought it was the worst hairstyle to ever exist.
She stated that she can't take any credit for how good she looked in that hairstyle since relied on her stylist because she didn't know how to style that look on herself.
Aniston admitted that she was mortified after watching her first big-screen appearance.
When Aniston appeared on the Graham Norton Show, she shared with the host that when she was dating her ex-husband, Justin Theroux, they stumbled upon Leprechaun while watching TV. The actress continued to explain how much of a mortifying experience it was.
She almost played the role of Monica.
The actress shared that the casting team was planning to give Courtney Cox the role of Rachel and offer Aniston the role of Monica. Good thing that didn't happen.
She's had four different TV show roles before she became Rachel Green.
Not everyone recognizes her from her previous roles but Aniston kept telling herself to be patient because she knew something big was about to happen. Before F.R.I.E.N.D.S., the actress was on four short-lived sitcoms.
Aniston turned down being on SNL for Friends.
Adam Sandler shared that they contacted Aniston and thought she was making a huge mistake when she turned down the spot on SNL. The actress has been known for being funny and SNL felt like she would be an investment for their team.
The actress loves to share about how therapy has helped her.
Dealing with her busy schedule and the death of her mom has not been easy on Aniston. She admits therapy has helped her do better in taking up particular roles. The actress also shared how the 4 years she shared with her therapist has allowed her to deal with situations peacefully. Going to therapy is a great investment that can help recover from difficult experiences. Sadly, her therapist passed away around the time of her separation with Brad Pitt.
Aniston has a fear of being underwater.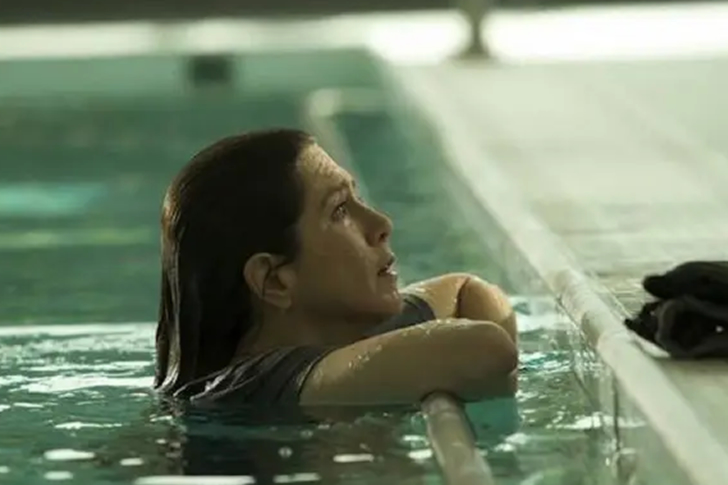 The actress had to shoot multiple scenes of her swimming for her role in the movie Cake. She shared that it was very difficult for her because of her fear of being underwater. When she was younger, she drove her tricycle into the pool and almost drowned. Since that experience, staying underwater has become traumatic for Aniston.