10 Actors Who Also Worked Behind the Scenes
The actors that we know and love are talented beyond comparison. Other than being pros at portraying the characters that we have fallen in love with, they apparently also have worked behind the scenes as directors, screenwriters, and producers. Not only did they play the parts that are central to the stories we have grown fond of, but they have also become one of the people who worked on bringing every piece of these stories together. The degree of dedication that they have for their craft is evident as they have taken on a higher role to play this time. Who are these celebs? Read on to find out.
1. Ryan Gosling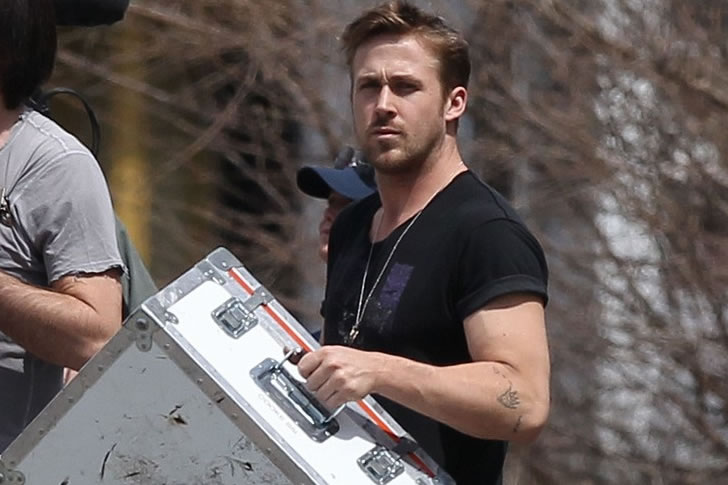 Who knew this heartthrob was also a guy with a keen eye? Aside from making millions of ladies swoon with his performances in several romantic films, Gosling also directed the film How to Catch a Monster. On top of the direction, he was also a writer and an actor in it.
2. Will Ferrell
Anchorman star Will Ferrell may have been a part of the cast of the movie but did you know that he also had production credits as well? He was also the producer and the screenwriter of the film. It's safe to say that this guy really knows his comedy!
3. James Franco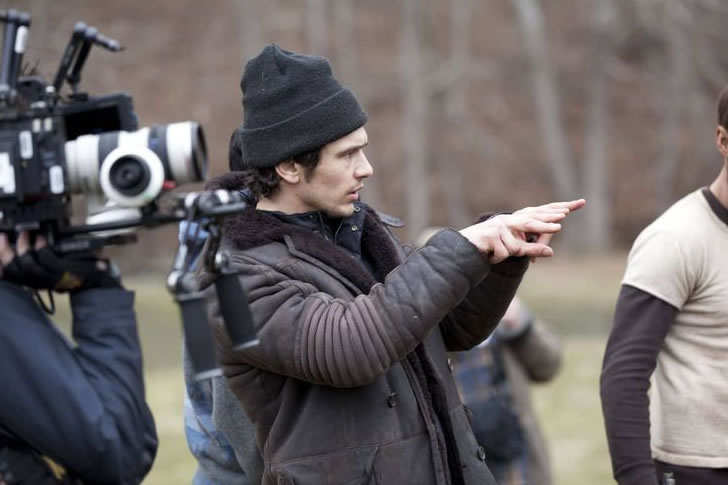 Not only is James Franco one of the best actors there are in Hollywood, but he is also one of those who branched out into other roles in the production as well. He took the famous book As I Lay Dying and made it into a film. He directed and wrote the screenplay for the film. He's making us fall in love with him even more!
4. Ben Stiller
Not only was Ben Stiller the star of the film Zoolander – he directed it as well. Being in its cast may have been the investment he needed to shoot him up into success in the industry, but not everyone knows that the work he put in the production was more than just being its face.
5. Joseph Gordon – Levitt
Being one of the main characters of the movie Don Jon, Joseph Gordon-Levitt has played an essential part in the creation of the piece, other than being an actor, as he also tried directing for the first time in this film. This makes him a degree more important and involved, of course.
6. Jason Segel
Actor Jason Segel appeared in the films The Muppets and Forgetting Sarah Marshall and did a great job at acting, but he was also a writer for these films. Aside from this, he also took the role of producer in the latter movie. Hidden talents really come to light after some time.
7. George Clooney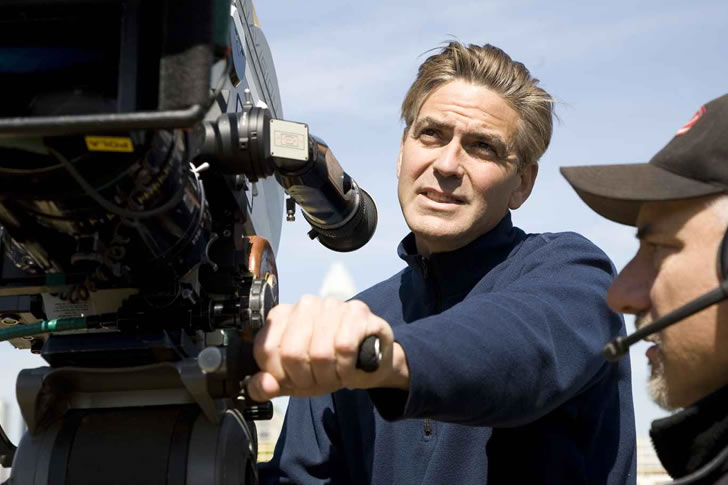 One of the most famous actors of all time is George Clooney. He made memorable appearances in movies like Ides of March, Good Night and Good Luck, and Monument Men. Surprise! He was also the director of all of these movies. He isn't given credit for being a legend for nothing.
8. Helen Hunt
Mad About You star Helen Hunt is not only a great actress. She is also a director! She is directing an episode of Life in Pieces, a series by CBS. Not only is this TV star talented on-screen but off-screen as well.
9. Angelina Jolie
The super-popular star Angelina Jolie has a long list of talents. From being a famous actress to being a known philanthropist who gave roofing over the heads of the kids she adopted, who knew that her list goes on? She is also a writer as she wrote the screenplay of the movie By The Sea.
10. Brad Pitt
The former husband of Jolie, Pitt also has his fair share of being the production team. Some movies that he was part of the cast and production team are Moneyball, World War Z, and The Departed. While he hasn't had his directorial debut just yet, one might just be in order with the rate he's going.
Based on materials from Bustle